In Mars 2015 , CURVES been founded by AMENI AR, based in KUWAIT.  Since that time CURVES is growing day by day, gaining the trust in men and women's Colombian shapewears. Trust and customers satisfaction were the secret of success in every customer's journey through CURVES. We have made a proud history and we are looking for a proud future !
CURVES is an official distributor of the most leading brands in shapewears : ANN CHERY ,  MADE IN COLOMBIA since 1981 .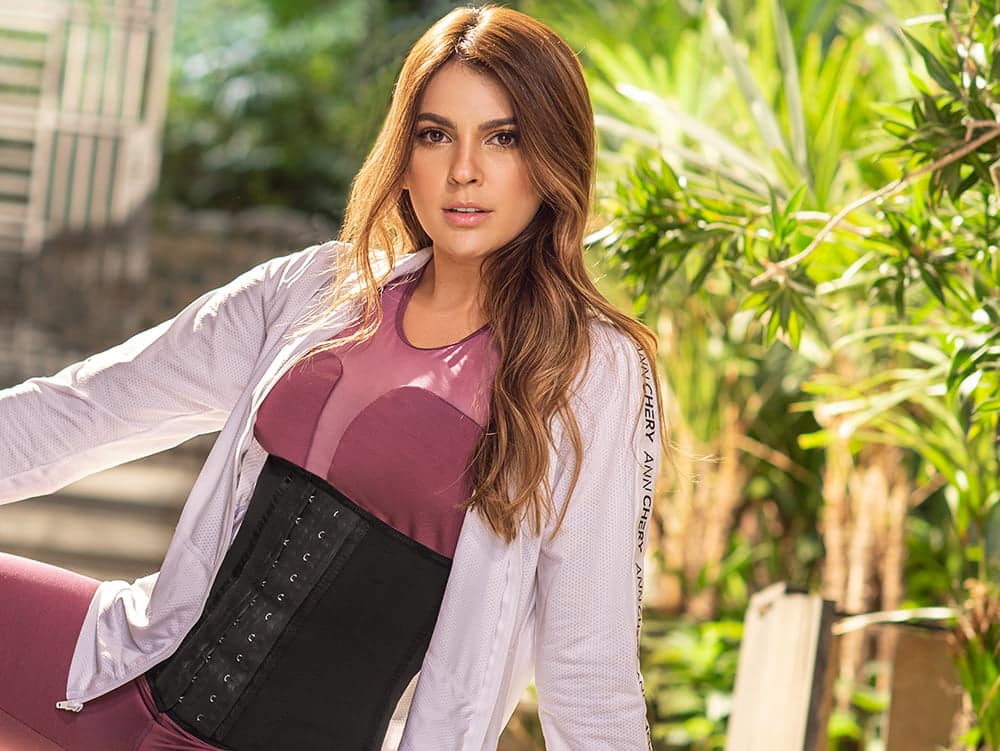 CURVES DOESN'T  THINK ABOUT YOUR FIGURE ONLY , WE THINK ALSO ABOUT YOUR HEALTH !
We only sell High-Quality materials & manufacturing practices, with no compromises on the sourcing of the raw materials that will pose no health risks.
The specialized innovative materials that you can find in CURVES Shapewear collection are:
POWENET & LYCRA THECNOLOGIE : For compression garments, powernet is an open weave fabric which is prescribed for healed skin and for areas where additional support and compression is required. This fabric breathes well and has a long life expectancy, for use over areas at greater risk of wear and tear throughout the life of the splint.
ANTI-BACTERIAL Protection It's dermatologically proven does not irritate the skin and it is completely safe for the environment.
COOLING EFFECT Provides efficient ventilation. Facilitates optimal physical performance.
LATEX TECHNOLOGIE : Our waist trainers collection is made of a high quality latex from the outside with an Internal cotton cover to give more comfort .
The latex waist trainer makes you always sit upright and stand up straight. Maintaining a good posture improves your posture by giving your back a lot of necessary support.
Here are some tips to help you keep your shapewear in prime condition for longer.
To keep the garment in good condition it's advisable to follow the washing instructions. Be careful when trying the garment avoiding contact with nails, rings… Use the fingertips to manipulate the garment.
HOW TO WASH SHAPEWEAR GARMENTS?
Hand Washing The Garment Separately.
Washing The Garment In Cold Water (MAX. 30°C – 85 F).
Using A Delicate Soap.
Do not dry clean
Do not tumble dry
Do not bleach